Available Now!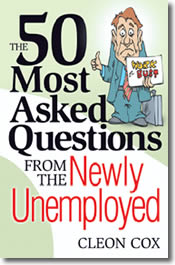 The book that answers your
questions and gets you started
on the road to finding your
next opportunity. Learn More.
Share Your Job Story
We're looking forward to hearing your story. Please use the form below to send it.
Privacy Policy
We will not share your information with anyone without your express permission! We would like to use your story to help other job seekers. Please indicate your preferences below.